Ordering Your Catheters & Urological Supplies
Duke Medical can provide your Catheters & Urological Supplies with little or no up-front cost.
If you have a Medicare supplemental insurance plan the entire cost of your supplies may be covered, depending on your plan. We accept Medicare Assignment on most Catheters & Urological supplies, from the major manufacturers. Medicare will pay 80% of their allowed amount and you or your supplemental insurance will pay the remaining 20% plus any annual deductible. On the few items that we are unable to accept assignment on, payment up front is required and Medicare will send any reimbursement directly to you. Click here for Medicare covered products and the quantities allowed.

We will contact your physician to get the appropriate prescription, and supporting medical documentation.

We will ship you a 1-month supply of the urological products that you order. Shipping is always free on Medicare Assigned orders.

We will handle the paperwork & bill Medicare and your co-insurance.

We will call you when your 1-month supply is scheduled to run low to see if you need more catheters & urological supplies, or you can contact us when you are ready to order, the choice is yours.
Shipping
Assigned orders: We provide free standard shipping on all assigned orders.
Unassigned orders: Standard shipping is free on orders over $95.00. For orders under $95.00, there will be a nominal shipping fee.
Discreet Packaging: You may request plain packaging for your shipments at no extra charge.
Special Shipping Requests: If you request overnight or next day air shipping, you will be charged at the same rate that the carrier charges us. Our customer service representative will inform you of the cost at the time your order is placed.
We offer urological supplies from most of the major manufacturers.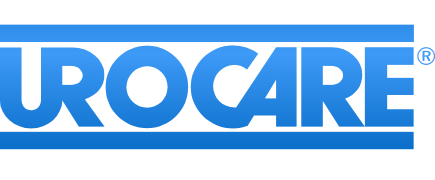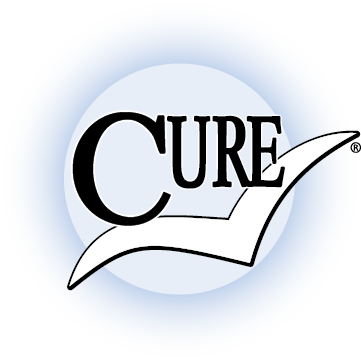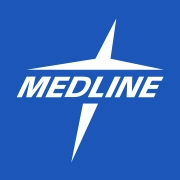 Contact Us
Our knowledgeable staff will do their best to make your experience with Duke Medical Supply enjoyable and will assist you with any questions you may have about Medicare or your Urological supplies.
Questions?
Toll Free (1-888-678-6692) -OR- Email Us
8:30am to 5:00pm CST, Monday through Friday
Enroll Online