How Our Process Works
We only handle Medicare beneficiaries needing Ostomy or Urological Supplies, and we want to make the process as simple as possible. The following lists the steps we take to get you set up as a customer of Duke Medical Supply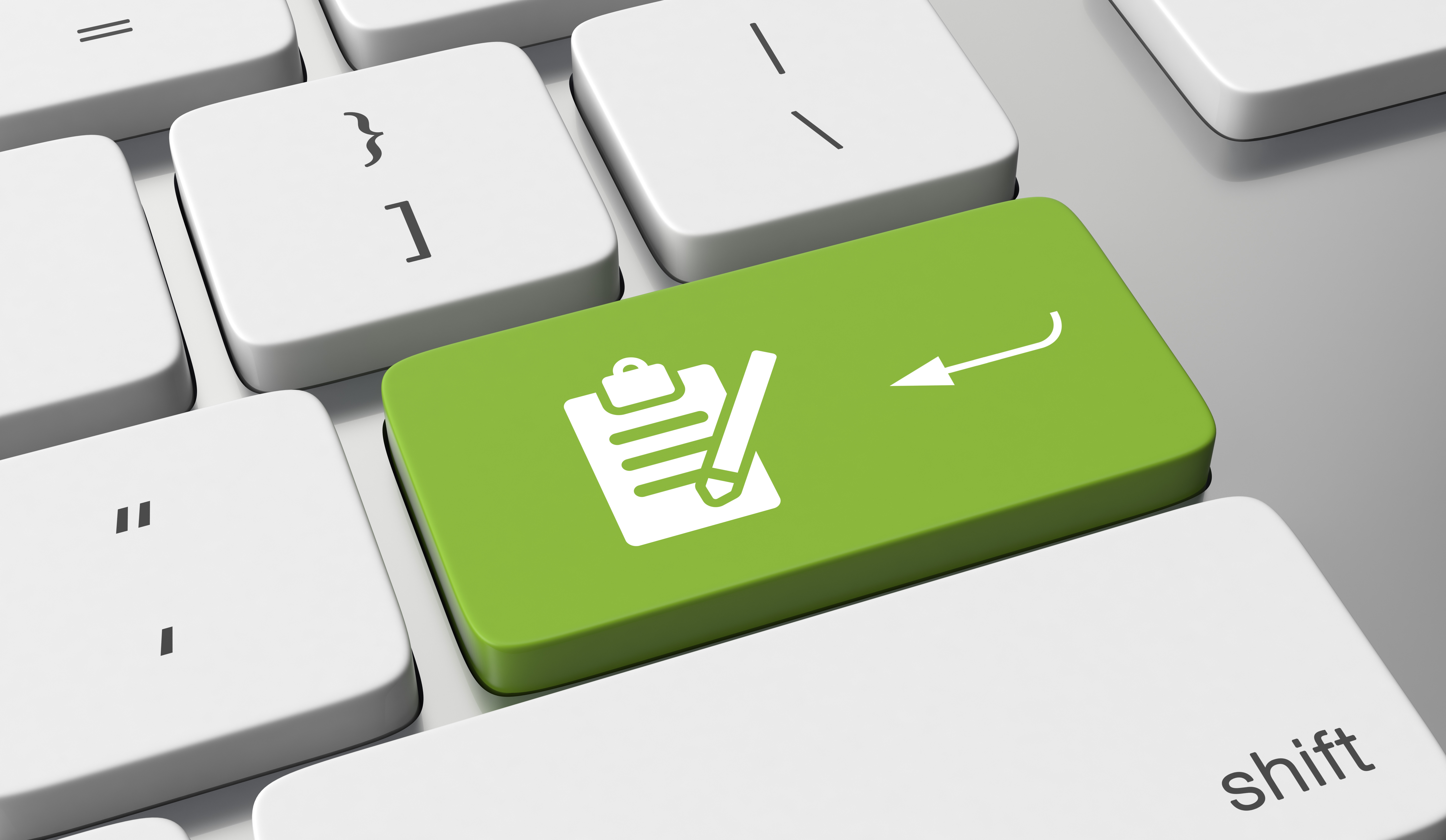 Enroll
Fill out our secure Online Enrollment Form, or if you prefer, you can contact us for a hard copy of the form at 1-888-678-6692. In addition, we will need you to complete and sign the Online Patient Consent Form. This will allow us to bill Medicare and contact your Physician for the required medical documentation showing the necessity for the supplies you want.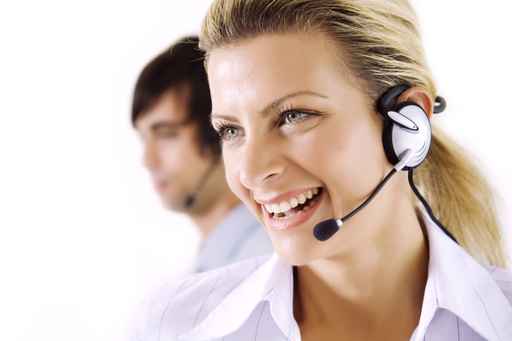 When we receive the forms
We will contact you to let you know we have received your forms & get additional information such as the products that you use, and the brands that you prefer. At this time we can answer any additional questions that you may have about us or the products you are using.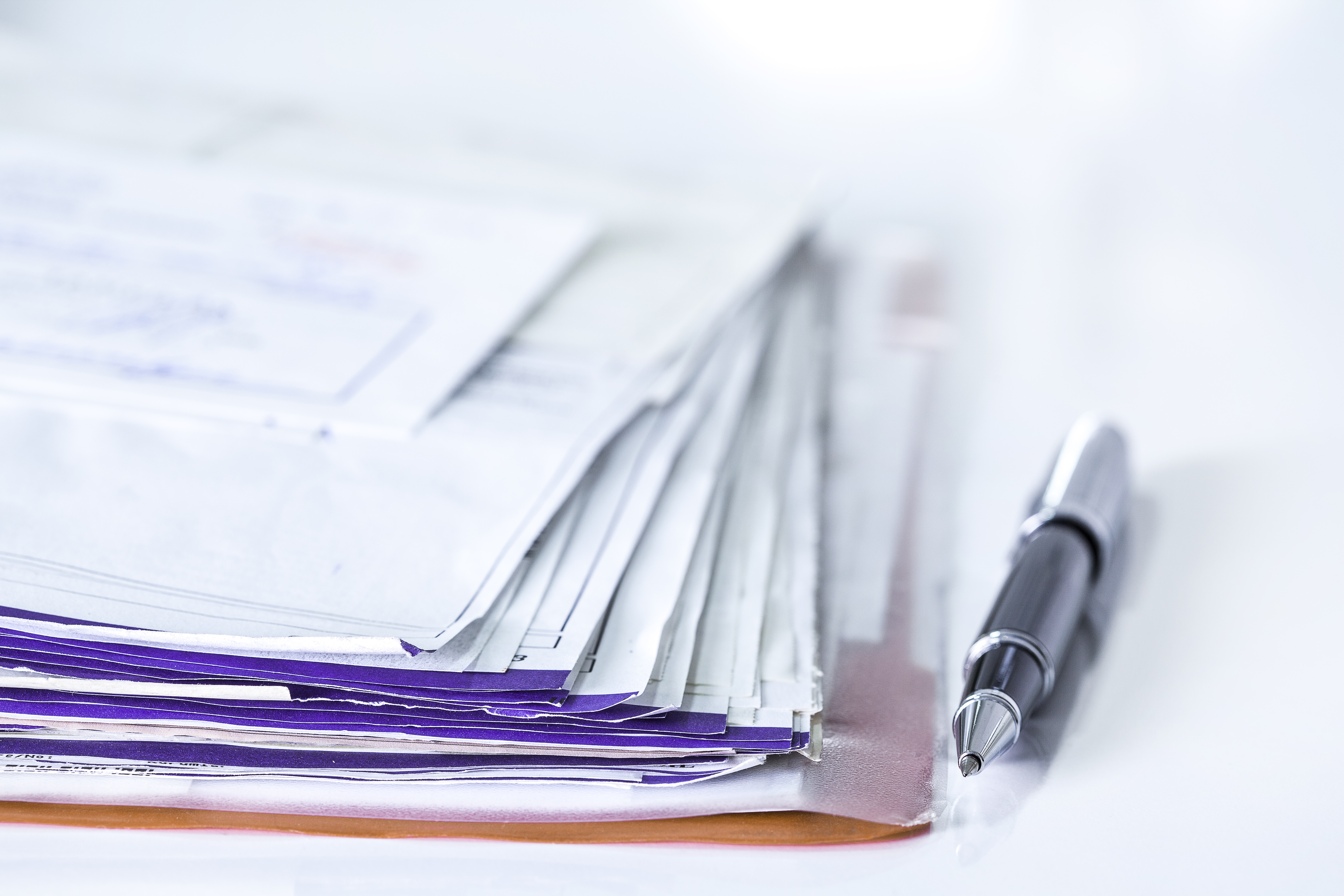 We manage the paperwork with your Doctor
After you have completed the initial Enrollment form, we will take care of the rest. We verify your coverage, contact your Doctor for the medical documentation Medicare requires, and if necessary, verify your last order information with your previous supplier to avoid overlaps in coverage. When we have the necessary information, we will contact you again to let you know you are ready to place your order with us.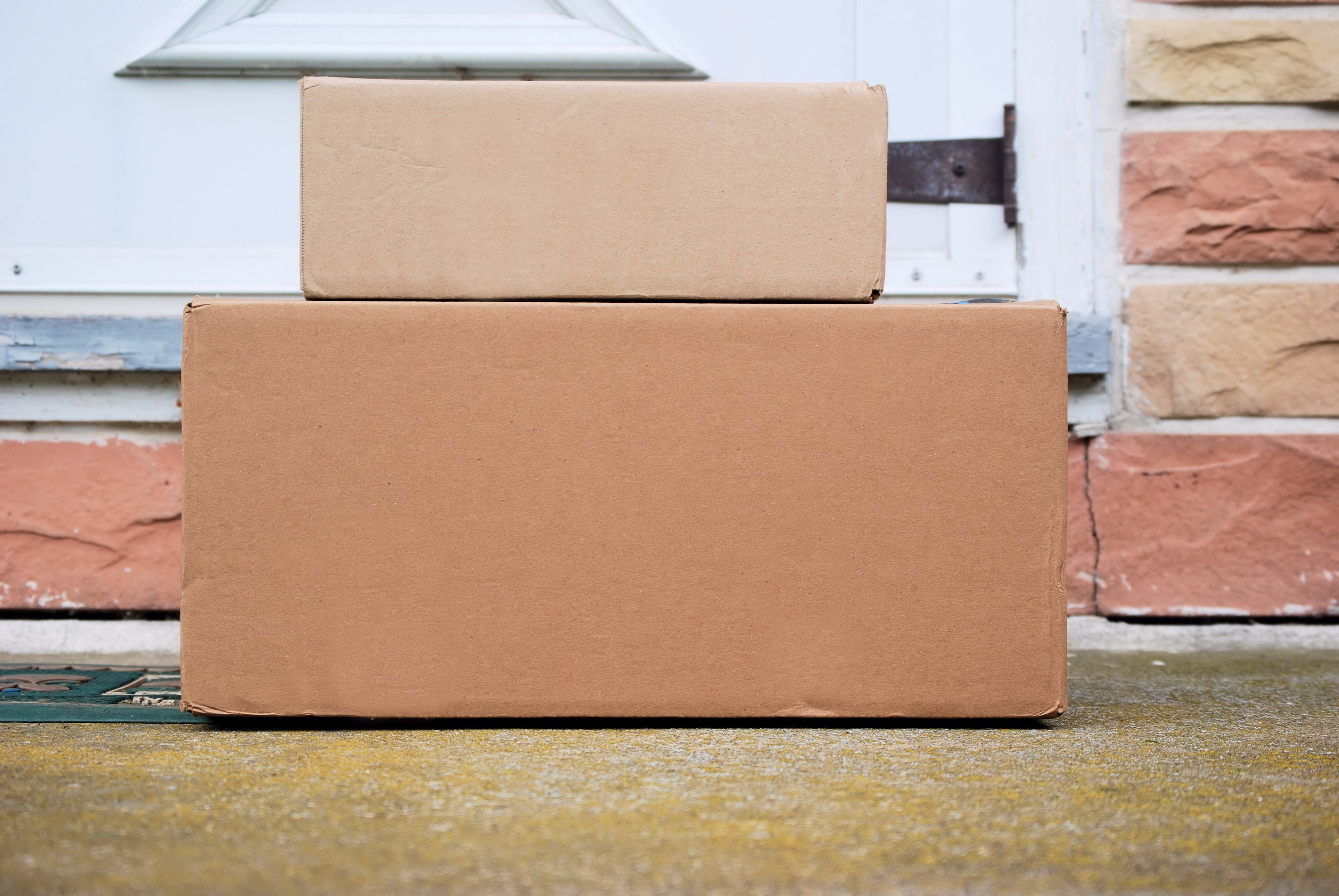 Supplies are shipped to your door
You don't have to wait in line at a pharmacy. Our warehouse will carefully pack and ship your order directly to you anywhere in the U.S. If you're traveling, just let us know and we will make sure the order gets to the address that you provide to us.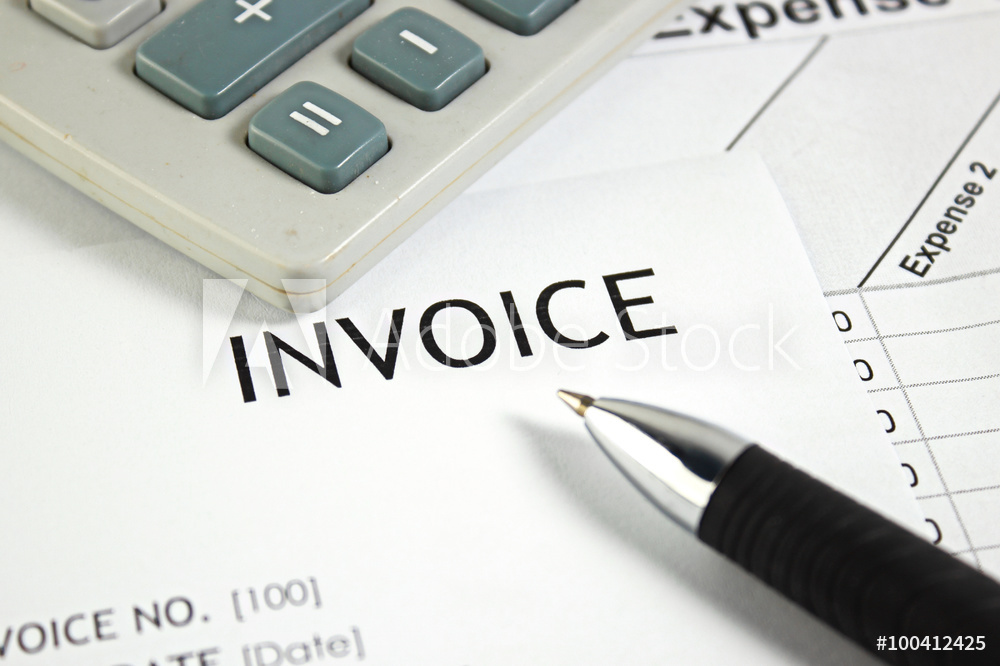 We take care of billing Medicare and any Supplemental Insurance
You don't have to worry about filling out claim forms and trying to figure out where to send them. After your order has shipped, we will bill Medicare and your secondary insurance on your behalf. If the order was an unassigned order, payment will be sent directly to you from the insurance company.